I met Phil Strongman in the street of London in 2010 while I was shooing a performance in front of the Foundry. He asked me if I would be interested to help him on the documentary film is was making about his friend Malcolm McLaren who died few month before. I accepted and worked a couple of years with him on his movie: Anarchy! MacLaren & Westwood Gang.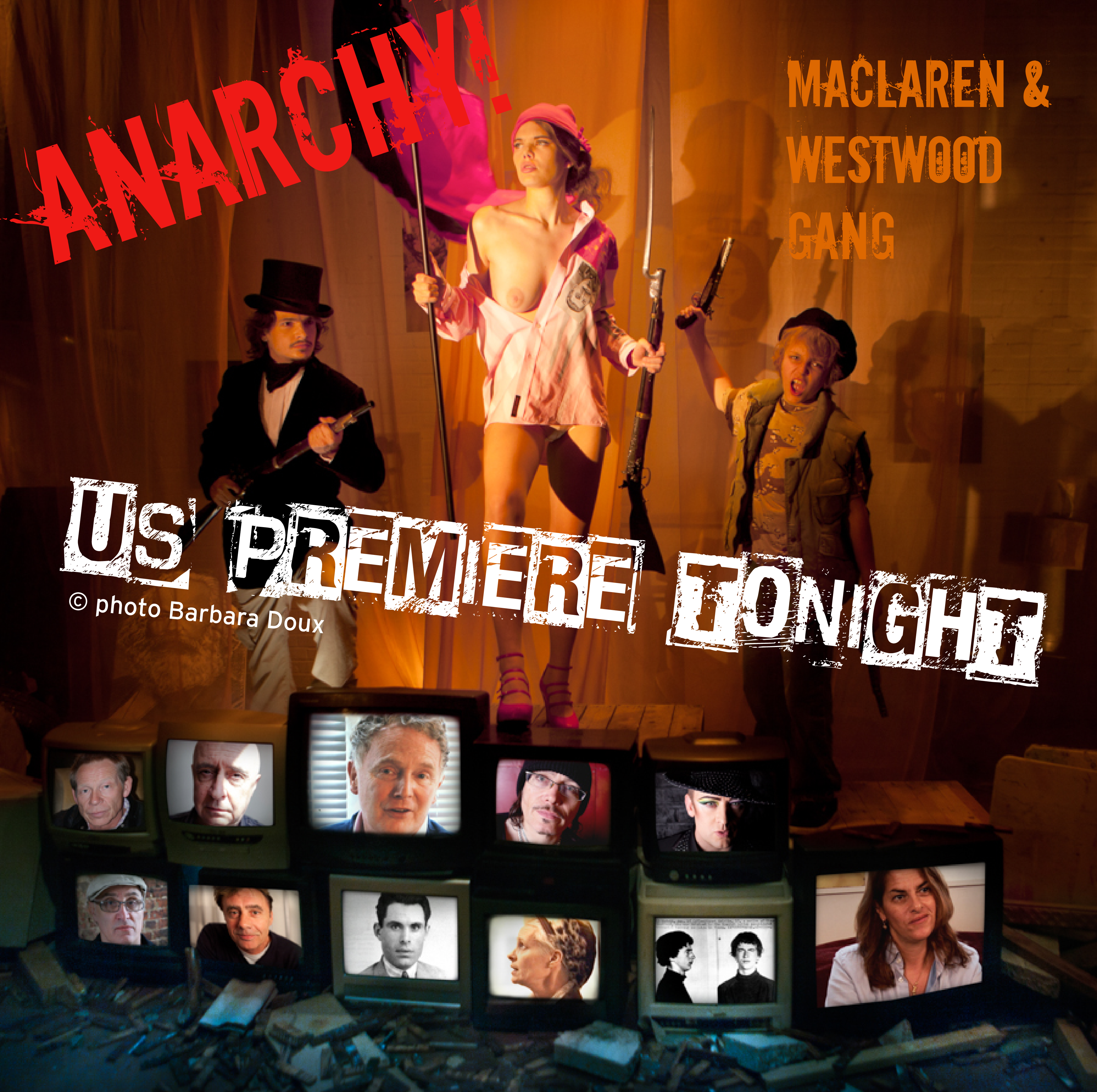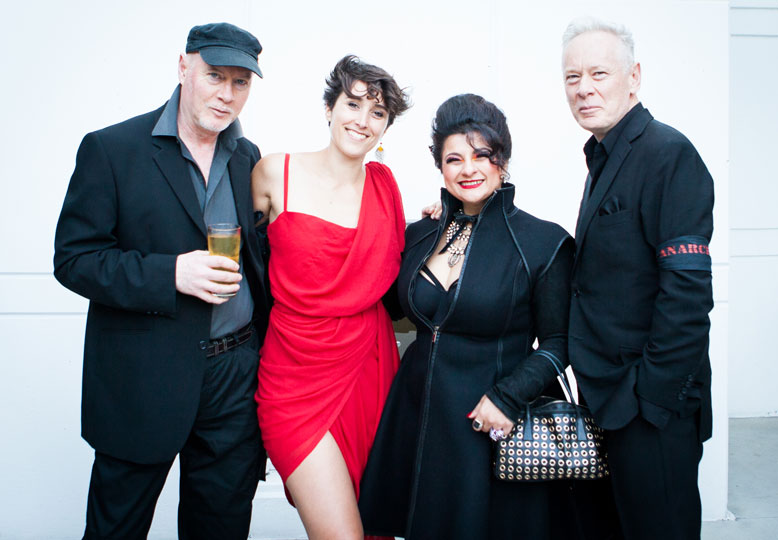 The US Premier was last month, hosted at the Shangri Los Angeles Hotel by Tamie Adaya. Phil flew from London; enjoying too much of the sun of California he asked me to buy some aftersun at the pharmacy. 
As I lived in Los Angeles for only one month (lucky green card lottery winner), I didn't had any car and walked around the street of Santa Monica. I asked a lady for direction and she kindly proposed to give me a lift to the closest shops. I accepeted. Anna was in Santa Monica for the French film festival. She was delighted when I invited her to the Premier of Phil's film and happy to come to his rescue. We kept talking and realized that we were both living in Echo Park very nearby from each other. I told her that I was actually searching for a new place to live, and it happened that she was just searching to sublet her room for the summer in a buddhist centre. We exchanged our details and met the week after for a road trip in Joshua Tree with my future roommates to see how we were all getting along.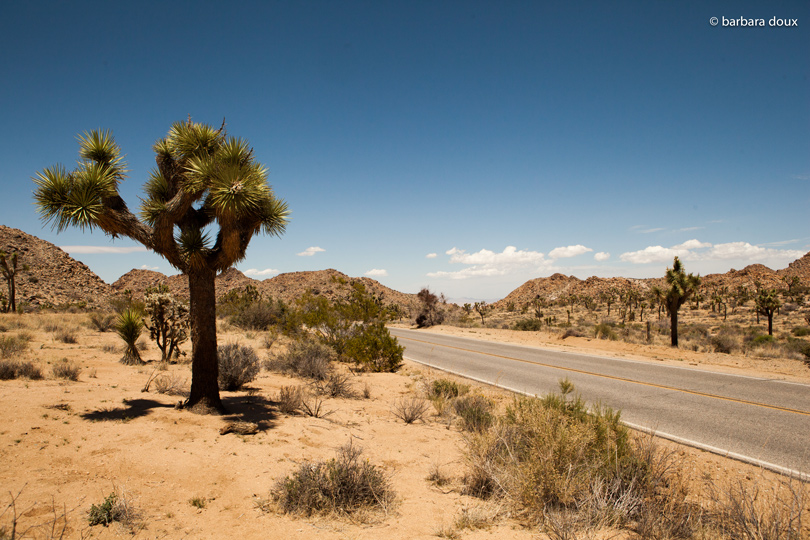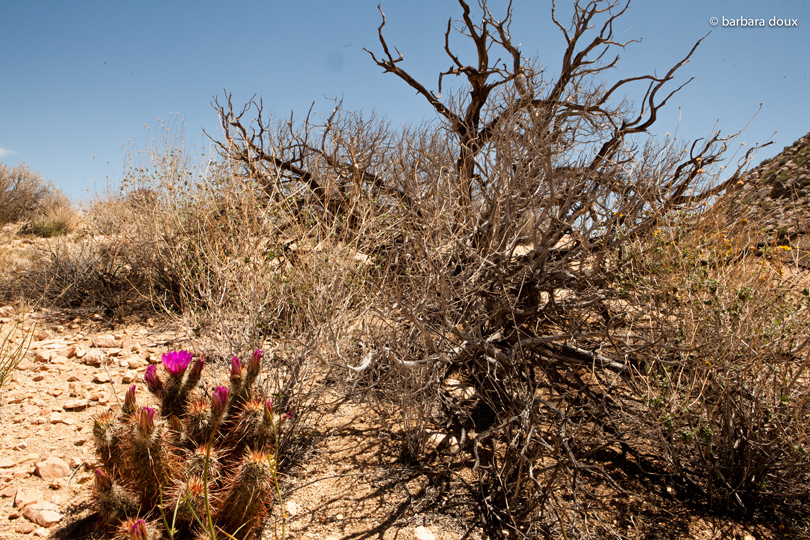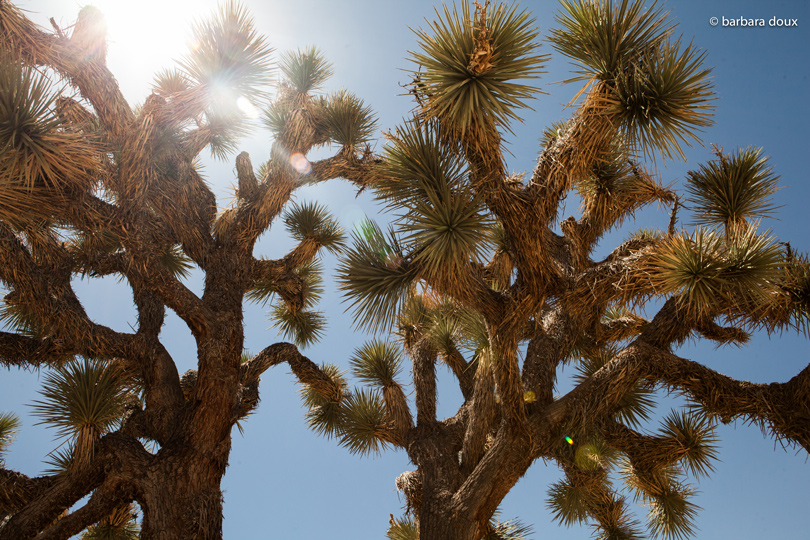 We had an amazing time, enjoying the beauty of this wild nature. I dropped few tears on the way back to the city centre, realizing how much I was missing my gypsy lifestyle. I believed that The Wander Woman will have a break, stopping to always move around, but it seems that life doesn't want me to settle down yet. I look forward to this unique experience of living in a Buddhist Centre.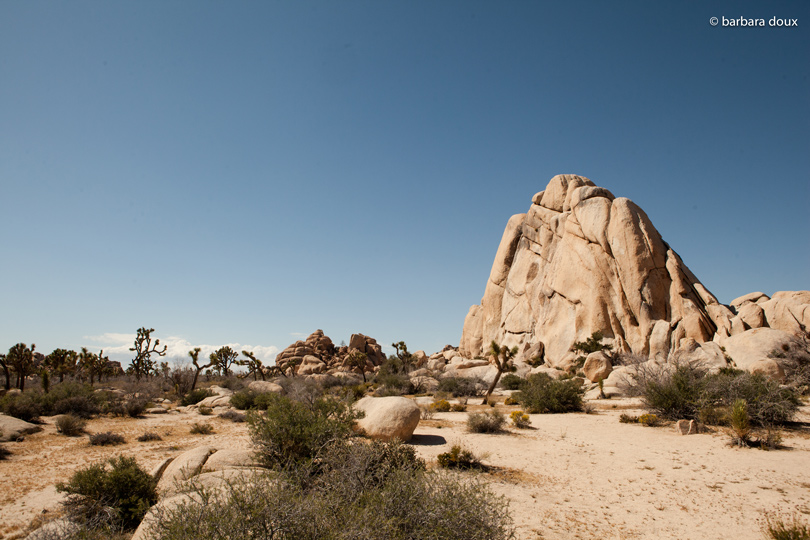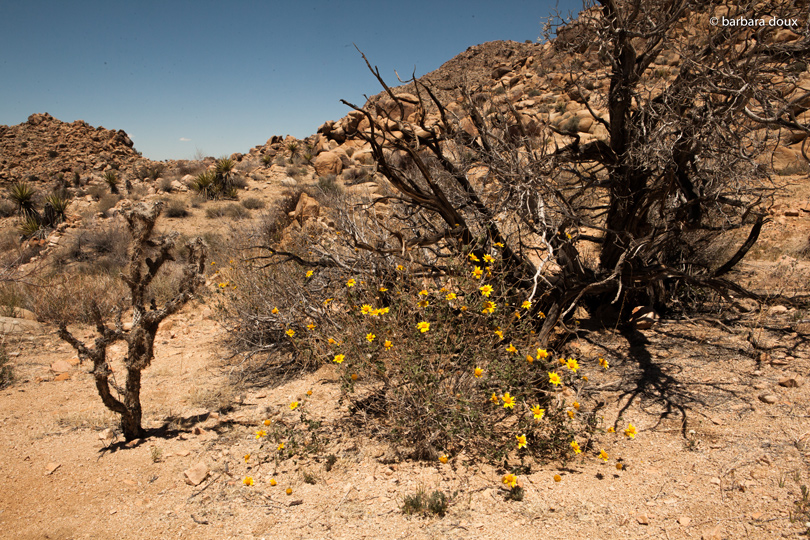 Thank you Anna for your generosity and openness. Thank you Phil for asking me to get you some aftersun and thank you to the Magic of the Streets. It is where Life is!
So walk around, let life's vibes guide you to people and don't be scared to ask what you need whatever it is; some help to make a documentary film or the closest pharmacy! It will lead you to unexpected places!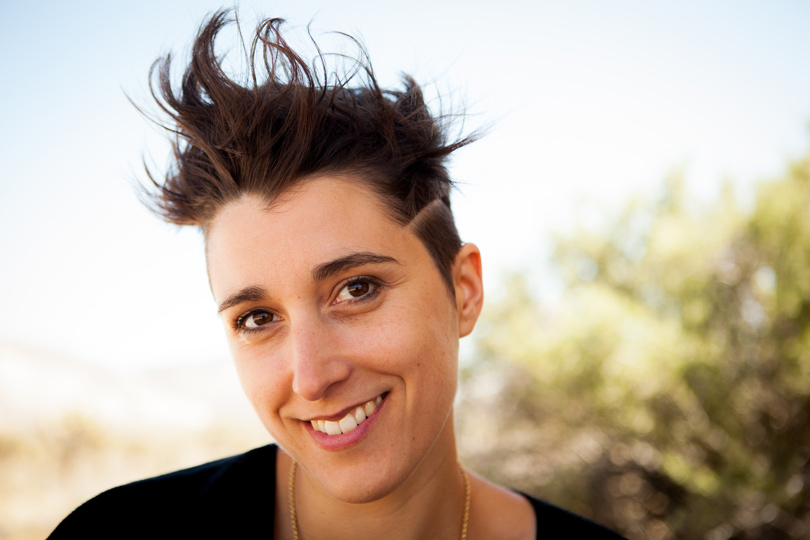 Thank you Anna for the beautiful portrait you took of me. I wish you all the best in the new adventure that you may soon undertake in photography. 
The Wander Woman

A career as an art director in London and as a photographer, Barbara quit everything to live in a fitted van and produce  "THE HEART OF FRANCE IN 80 DAYS ". Then, she wins the green card at the lottery! She is now in Los Angeles without knowing what's waiting for her except the sun and her dreams to fulfil.
Qui m'aime me suive!